Custom Windows Toronto
Our passion and dedication towards our profession are clearly evident in the quality of work that we do for our clients.
We provide exceptional quality of custom windows and replacement windows according to the latest energy efficiency standards to meet the specific measurements at your home or business place. We make sure that they complement the architectural style of your place.
Our premium custom vinyl windows will not only make your place look elegant and stylish, but they will also make it appear more spacious.
We offer our clients the following:
A complete rip-out of the fittings in case you are looking for replacements.
Full jamb extensions
Vinyl casing with rosettes
Window installation accompanied with a flawless finish
Why should you choose us for Custom Windows in Toronto?
We manufacture our products with utmost care and give a lot of importance to perfection.
With our energy efficient and high-performance vinyl windows, you can cut down on your power bills because they are designed to keep out the cold and maintain the desired temperatures inside your place.
All our windows require low maintenance which includes just the regular cleaning with a cloth and a little water. You could also use mild cleaning agent to wipe them. It is quite easy and less time-consuming.
We manufacture our windows keeping in mind the safety of our customers. We use the highest quality of security upgrades in terms of locks and handles. Hence, you can relax and stop worrying.
We will adhere to all your requirements and will help you find the perfect custom windows to match up with the look and feel of your place.
All our windows are manufactured to withstand the extreme weather conditions of Canada. Hence, they can last a lifetime with proper care and upkeep.
We offer custom windows in various styles as listed underneath:
Our Custom Windows
Premium Vinyl Casement Windows
These windows can swing open from both the sides, providing functionality with beauty.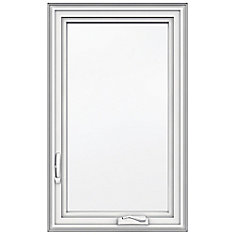 Premium Awning Windows
With an insulated glass offering energy efficiency, they have a tilt-open mechanism for ventilation.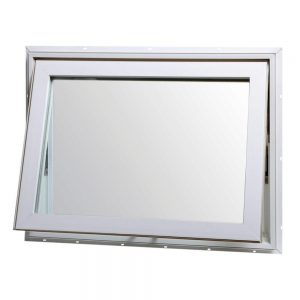 Single Hung Windows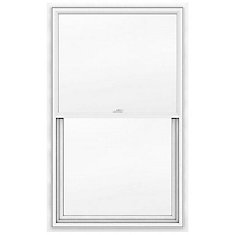 Double Hung Windows
They can be opened from both, top & bottom. Best suited for traditional architecture, they add a touch of class to your space.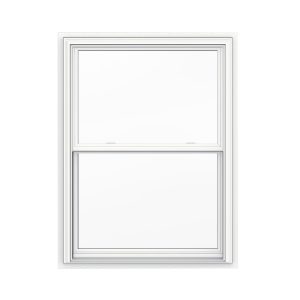 Premium Single Sliding Windows
With energy efficient protective glass, they are made to slide open from one side.
Premium Double Sliding Windows
They can slide open from either the left or right side & complement the modern architectures well.
Bay Window
Consisting of two smaller windows on either side of a larger window, it offers you more light plus a uniquely stylish appearance.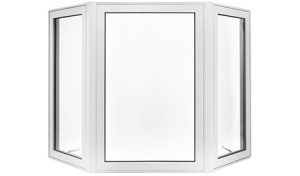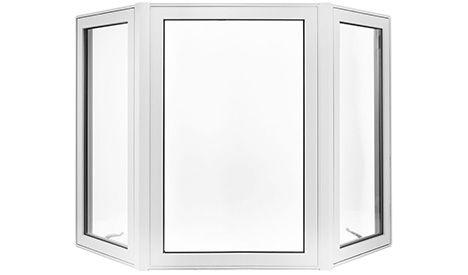 Bow Window
It comprises of four or more windows to form an arc and provides a wider view of the landscape outside.